Earthrise
Austrian premiere!
US, 2018, 29 min, English OV
Regie: Emmanuel Vaughan-Lee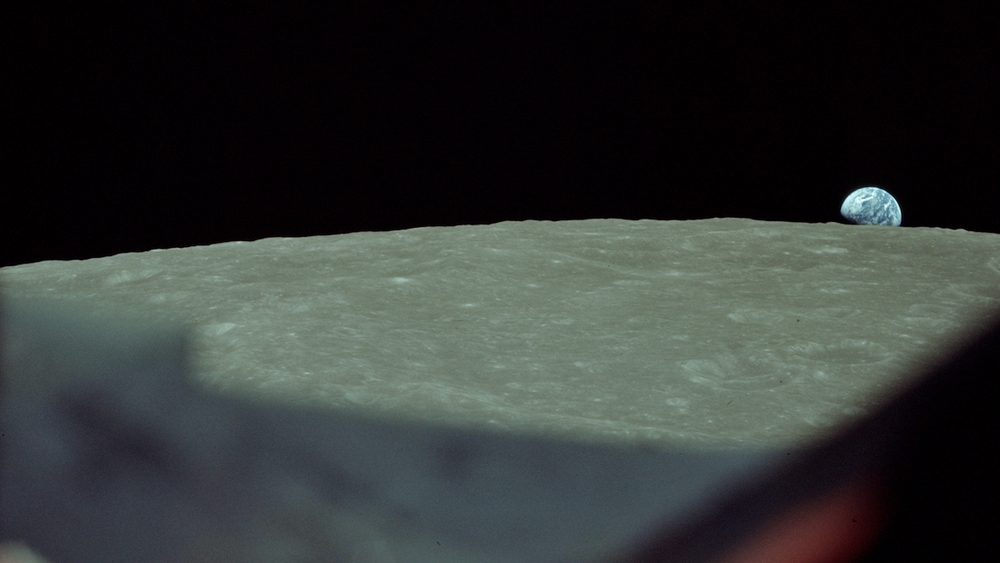 Mittwoch
31. Oktober
18:30
---
---
"They should have sent poets because I don't believe we captured the grandeur of what we had seen."
Earthrise tells the story of the first image captured of the Earth from space in 1968. Told solely by the Apollo 8 astronauts, the film recounts their experiences and memories and explores the beauty, awe, and grandeur of the Earth against the blackness of space. This iconic image had a powerful impact on the astronauts and the world, offering a perspective that transcended national, political, and religious boundaries. Told 50 years later, Earthrise compels us to remember this shift and to reflect on the Earth as a shared home.
"Quite possibly the best film I've seen in 2018…I was moved to tears by the men's simple words about what they saw and experienced." – unseen films
"Breathtaking" – CUT-UP
"…can help to remind and inspire audiences to rise above and come together to face threats against humanity and our home." – hundrED